If you are running out of ideas on what to do for reading activities, than you're in the right place.
It's like, you know you HAVE to teach reading (duh, it's so important), but you don't want to come off as clueless or worse - boring.
Because you buy all the children's books to expose your kids/students to literature, but you don't want to be roped in with other teachers/parents who do worksheet after worksheet with their kids ending up hating reading by the time they're in middle school.
Which means you're constantly second-guessing your lesson plans.
"Will it be good enough?"
"Do they already know this"
"What if they hate it and say this lesson is boring "
Yikes.
No wonder it's been taking you hours to plan lessons and half the time you don't even do them …
​
But, what if you could have a resource that brings a book to alive making your students wanting more?
​
Introducing:
The Henry's Hiccups Language Experience
Discussion Guides

Journal Prompts

Synonym Word Work

Match the ASL to the word

Fill in the letter

Character Connections

Problem and Solution

Coloring Sheets

Read/Sign Aloud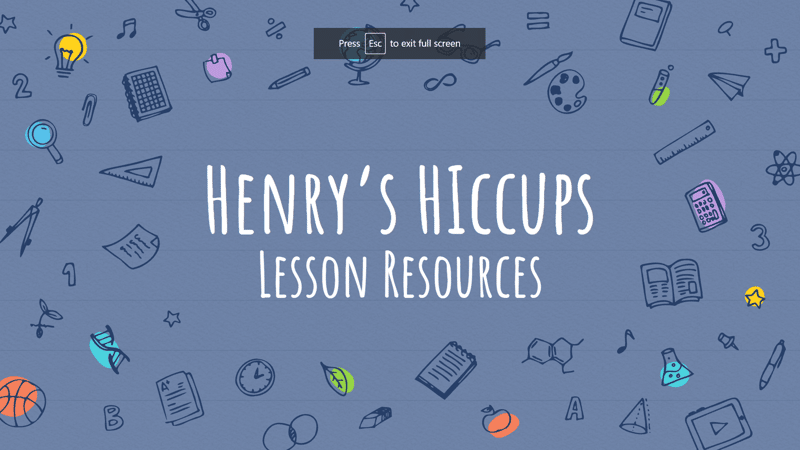 ​